Just a few ideas what to see around Ocho Rios

We also offer tours to every place on the Island, not only the big tourist attractions but also the hidden gems only known to Jamaicans, for a fair price.
♣ Bamboo rafting and tubing at white river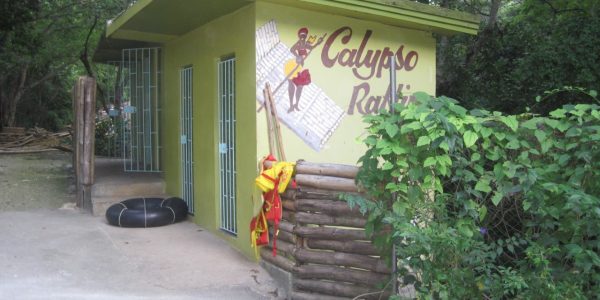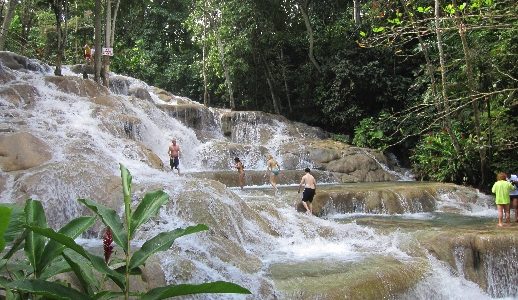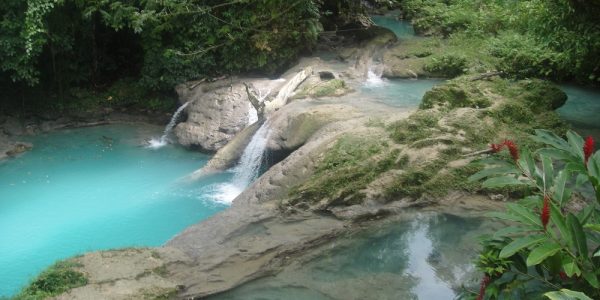 ♣ The old Spanish bridge
The captivating White River flowing beneath Spanish Bridge makes it a delightful swimming spot. Built in the 1770s this historic bridge is roughly 15  minutes from our bnb  There is no charge to access the river, however, guides will let you know where is safe to swim (tips are welcomed). The main attraction at the bridge is rope swinging into the cool river or you can go diving, tubing, or fishing. If you prefer lazing around the lush landscape the river serves as a spot to sunbathe or barbeque. Take your swim wear, towel, and music on your day out.
♣ The luminious lagoon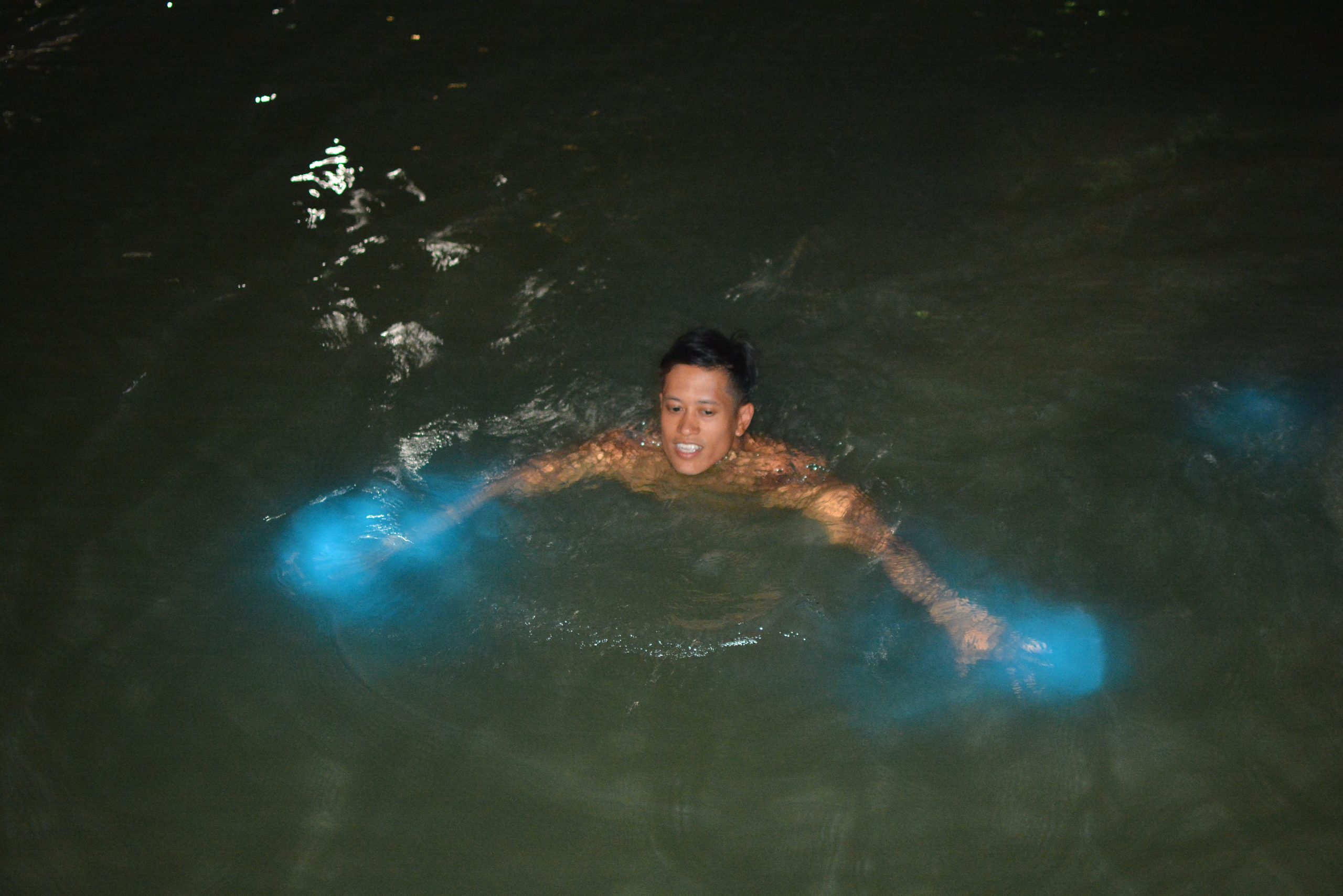 The Luminous lagoon Jamaica bioluminescence experience: Glistening Waters will take your breath away! Luminous Lagoon Jamaica is an out-of-this-world experience that you simply can't miss. Discover a place where the waters glow in bright tones of phosphorescent blue when you swim, or the boats sail through its waters. Take a boat ride and swim in the Luminous Lagoon Jamaica for a gleaming good time! This is a Jamaica night tour that GLOWS, fun for the family, or a romantic escape with your honey. 
Swimming in the Luminous Lagoon Jamaica is optional, but it's highly recommended because it allows you to experience this natural phenomenon on your own terms and really feel it first-hand. The Luminous Lagoon glistening water is only 5 feet deep, allowing you to feel confident to move and swim freely and safely. Watch the tiny harmless creatures light up blue green around your body as you move, creating aquatic art with nature, spectacular! A bioluminescence tour in Jamaica is an immersion in the beauty of nature, a surreal experience you'll always remember.
♣ Worthy Park Estate and rum factory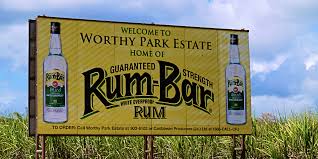 Worthy Park Estate is Jamaica's newest rum tour attraction, celebrating one of the island's oldest sugar and rum producers. Elevated 1200 feet above sea level in the cool hills of Lluidas Vale, St. Catherine, the guided rum tour immerses your senses in the sights, sounds, flavours, aromas and craft of 100% Pot Still distilled rum making. Located just 50 minutes from Kingston and Ocho Rios, the Worthy Park Estate tour takes you on a journey of rich history from 1670 into the present day, including the process of converting sweet, sugar cane to pure, premium Jamaican rum. The 90-minute tour of Worthy Park Estate includes multimedia presentations, a walking tour and tastings of their award-winning premium rums.